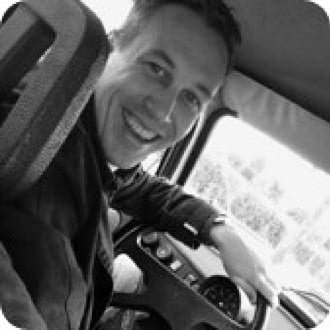 Richard Kahl
Technical Sales Manager – Management
Richard has a M.Sc.E.E and has worked with hardware and software development for embedded systems since 2001.

At Sigma he is managing business set-up and deliveries for teams, work packages and complete products. This include technical sales, business and delivery processes, project management and coaching.

Richard's main fields of competence are system development and programming for digital hardware as well as software design. He also has experience in agile methodology including scrum master, product owner and agile coaching roles.